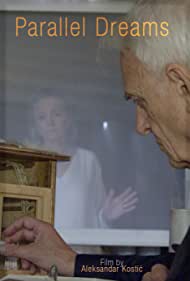 PARALLEL DREAMS
2015, Dir. Aleksandar Kostic
SHORT FILM
An artist Joseph Cornell immerses himself in the music of Debussy as he makes his art, watching his creation slowly come alive. At the same time, a dream is visiting Cornell, influencing his thoughts and decisions, and guiding him on how to complete his artwork. Visual experience where real world begins and ends. It is almost as if there is a parallel universe mirroring our life.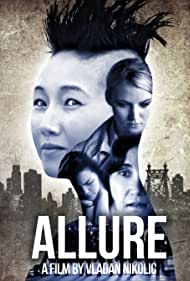 ALLURE
2014, Dir. Vlada Nikolic
FEATURE FILM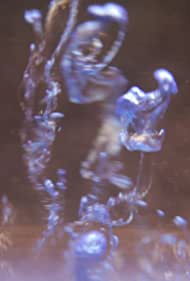 PERSISTENCE OF MEMORY
2012, Dir. Aleksandar Kostic
EXPERIMENTAL FILM
Experimental film "Persistence of Memory" with Joan La Barbara's original music premiered in Berlin, Germany on the opening night of MaerzMusic festival 17. march 2012 "Cage and Consequences", celebrating the 100th anniversary of John Cage's birth, as part of the live performance by Joan La Barbara and Ne(x)tworks.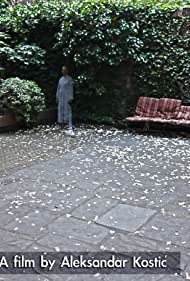 JOURNEY
2012, Dir. Aleksandar Kostic
SHORT FILM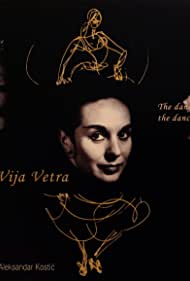 THE WORLD OF VIJA VETRA
2008, Dir. Aleksandar Kostic
DOCUMENTARY FILM