Film production in New York, NY
ALEKSANDAR KOSTIC IS A NEW YORK CITY-BASED FILM DIRECTOR AND CINEMATOGRAPHER. OVER THE PAST DECADE, HE HAS WRITTEN, FILMED AND DIRECTED DIVERSE PROJECTS RANGING FROM SHORTS AND EXPERIMENTAL WORKS TO DOCUMENTARIES AND FEATURE FILMS.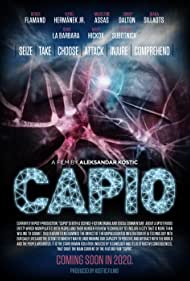 CAPIO
2023, Dir. Aleksandar Kostic
FEATURE FILM
An amateur astronomer discovers a strange new star in the sky that leads him into the heart of a dark conspiracy to control humanity by exploiting its addiction to technology.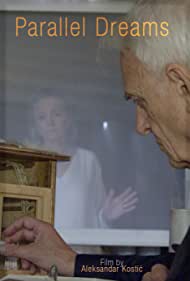 PARALLEL DREAMS
2015, Dir. Aleksandar Kostic
SHORT FILM
An artist Joseph Cornell immerses himself in the music of Debussy as he makes his art, watching his creation slowly come alive. At the same time, a dream is visiting Cornell, influencing his thoughts and decisions, and guiding him on how to complete his artwork. Visual experience where real world begins and ends. It is almost as if there is a parallel universe mirroring our life.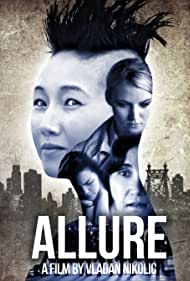 ALLURE
2014, Dir. Vlada Nikolic
FEATURE FILM
Allure is a process-driven film, where filmmakers and performers (actors and non-actors) work together through a series of improvisations, character building, and discussions to flesh out the story and protagonists.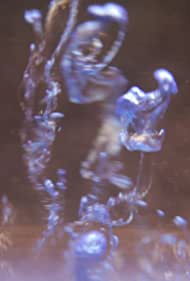 PERSISTENCE OF MEMORY
2012, Dir. Aleksandar Kostic
EXPERIMENTAL FILM
Experimental film "Persistence of Memory" with Joan La Barbara's original music premiered in Berlin, Germany on the opening night of MaerzMusic festival 17. march 2012 "Cage and Consequences", celebrating the 100th anniversary of John Cage's birth, as part of the live performance by Joan La Barbara and Ne(x)tworks.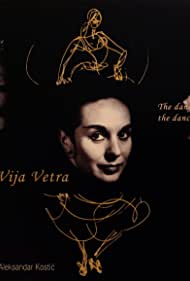 THE WORLD OF VIJA VETRA
2008, Dir. Aleksandar Kostic
DOCUMENTARY FILM
This documentary tells the fascinating story of Vija Vetra, a world-renowned Latvian dancer, choreographer and teacher. At the age of 84, Vetra remains a vital and creative force, and her tale offers inspiration for both artists and lovers of the arts.