Commercial production

Our mission is to support business with our
Video Production & Photography services
Since our founding in 2007, we have produced a broad spectrum of film projects and thousands of commercials in NYC, Long Island, NJ and CT. Our list of business clients includes Spektrum, Brooklyn Navy Yard, MTV, CBS, FIOS, NY1, MoMA, YouTube, Yelp, Zillow, Amazon.
Kostic Films LLC is an insured film/video production company:
-General Liability with $1M per claim limit and $2M in aggregate limits.
-$300k limit for Damages to premises.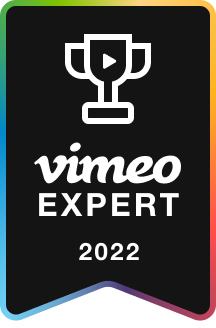 Projects produced since 2007